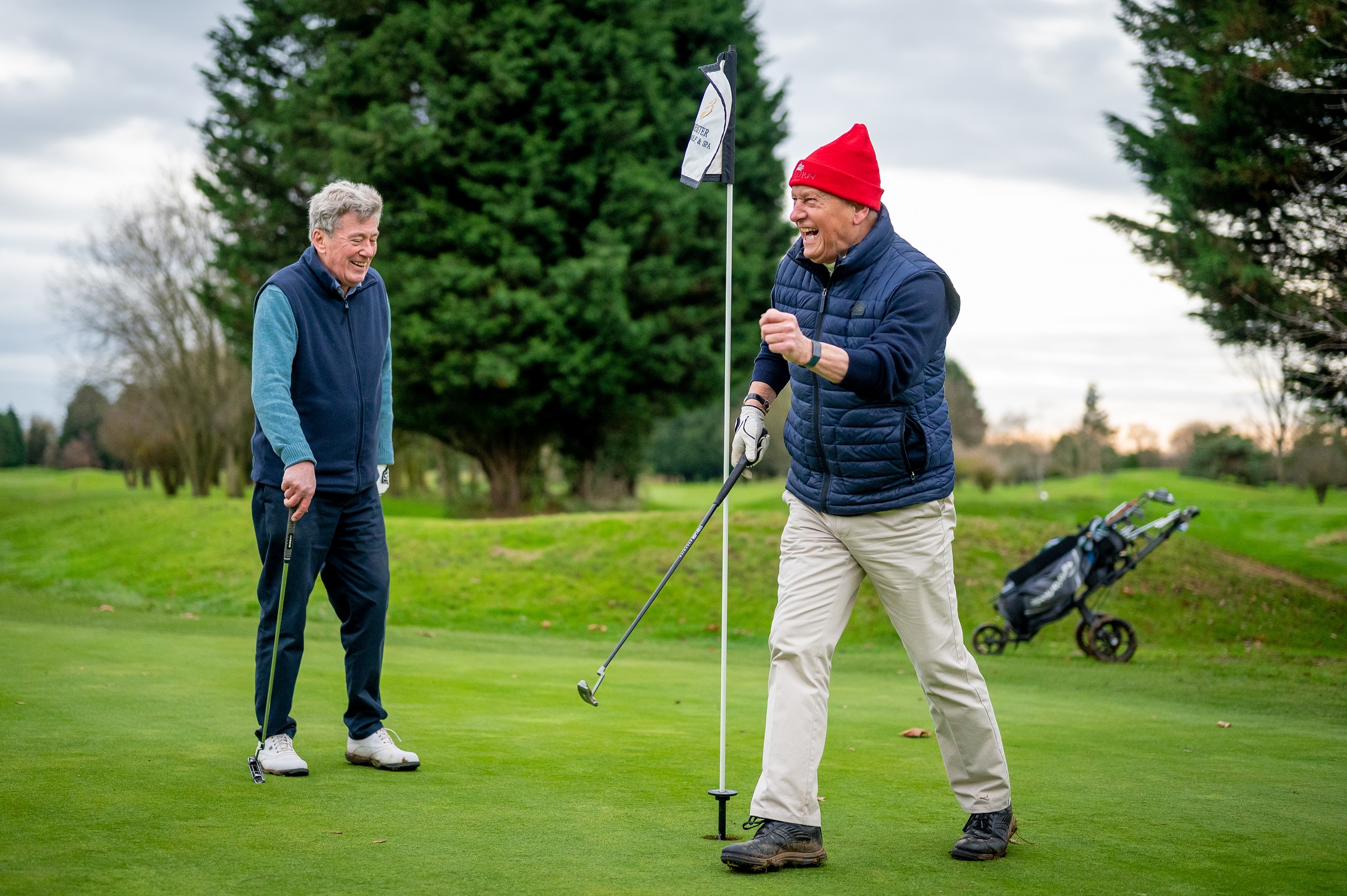 Help Yourself to Better Health
Help us help others to Help Themselves to Better Health!
Take charge of your life by taking control of your health!
Evidence-based self-management programs play a major role in living well and aging well. WIHA is working with professionals across the state to offer workshops to help you avoid injury, improve health, and ultimately, live a better life as you age.
What WIHA is doing:
Working with professionals to increase public awareness of and engagement in evidence-based health promotion programs.
Ensuring access to programs by advocating for funding to support and implement evidence-based health promotion programs through local providers and online.
See the public-facing page:
If you're a health promotion program provider, facilitator, or have a personal or professional interest in motivating people to take charge of their health through evidence-based programs, we need you!
The materials below are designed to help you promote local programs. Check back regularly for updates and new materials. Text boxes in the documents can be edited/customized or deleted based on your needs, OR you can draw your own text box (click Insert, Text Box, Draw Text Box). If you have questions on how to use the materials or problems downloading documents, please contact Kris Krasnowski.
Graphics
Conversation Starter Cards
Print as is or add your own logo and content to these conversation starter cards. Pages print back-to-back. Place cards in places where people gather to start discussions about healthy behaviors and health promotion programs. There are several topics to choose from.
Help Yourself to Better Health PowerPoint presentation
This PowerPoint presentation can be adapted to help you promote programs in your community.
Elevator Pitch Template
Want to convince a decision-maker of the value of your programs? Check out the sample and follow the outline to build your own elevator pitch to help you generate support.
If you're a professional who is interested and want to get involved, contact Kris Krasnowski to join the campaign distribution list and get invitations to campaign conference calls.