Age Well
What does it take to age well? Learn about the 8 dimensions of wellness.
Our Programs
WIHA offers 10 programs across the state of Wisconsin and 5 nationwide.
Find a Workshop
Programs are available in-person, online, or by phone!
WIHA Initiatives
Learn what WIHA is doing to help people age well in their community.
About WIHA
Learn about WIHA, our mission & vision, and how we got started.
WIHA News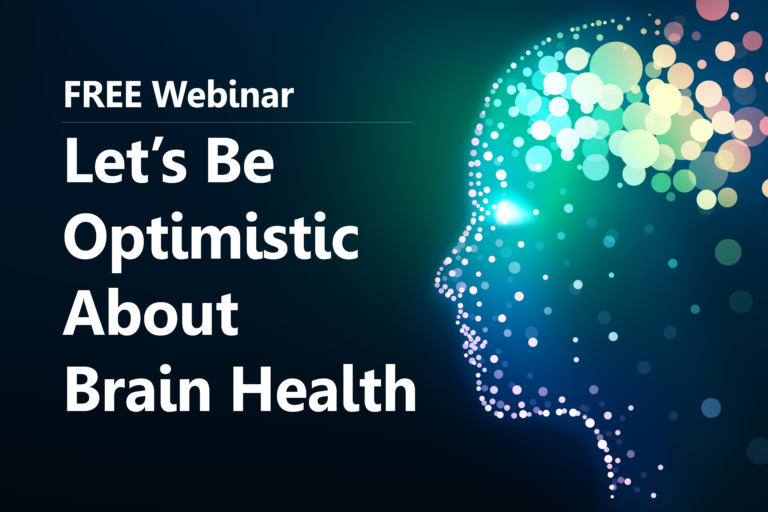 Join WIHA & Dr. Carol Van Hulle to learn what you can do to improve the health of your brain.…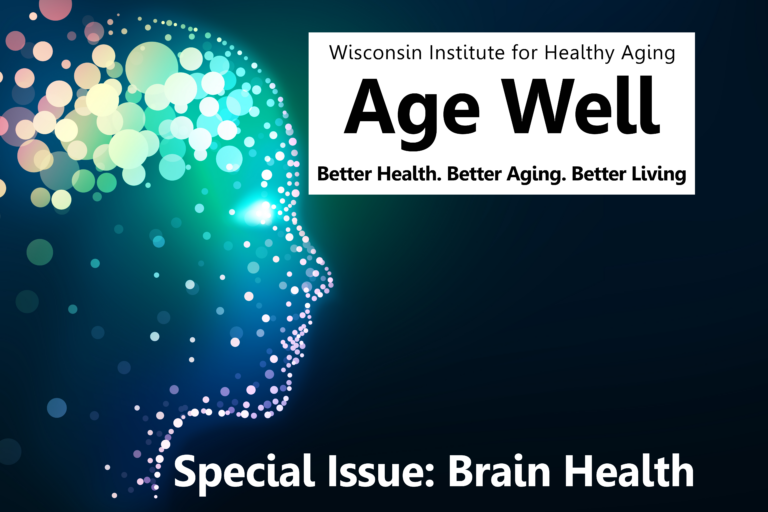 Age Well with WIHA A newsletter from the Wisconsin Institute for Healthy Aging Age Well wi…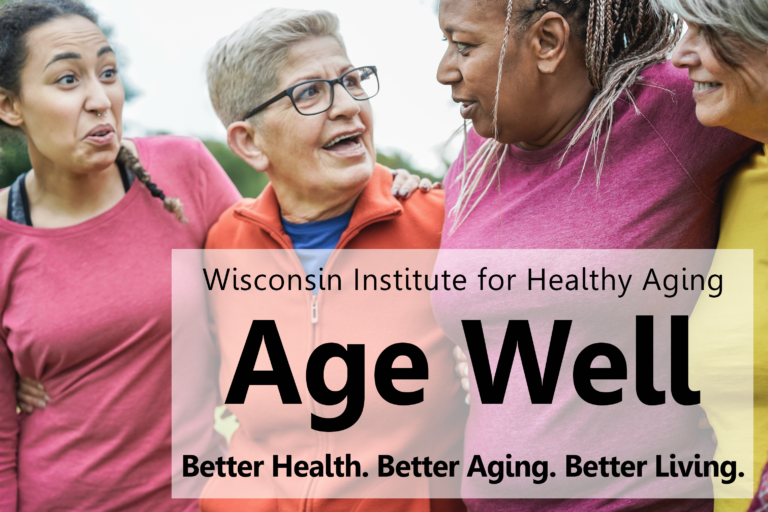 Age Well with WIHA A newsletter from the Wisconsin Institute for Healthy Aging Age Well wi…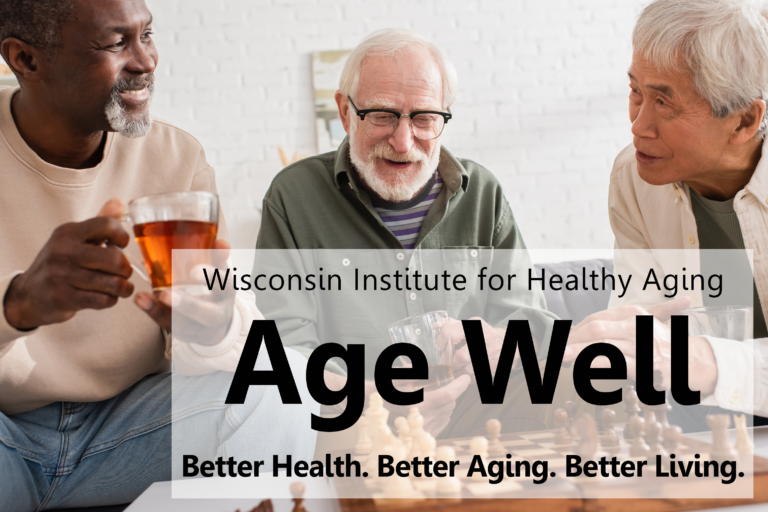 Age Well with WIHA A newsletter from the Wisconsin Institute for Healthy Aging Age Well wi…
Age Well with WIHA A newsletter from the Wisconsin Institute for Healthy Aging Age Well wi…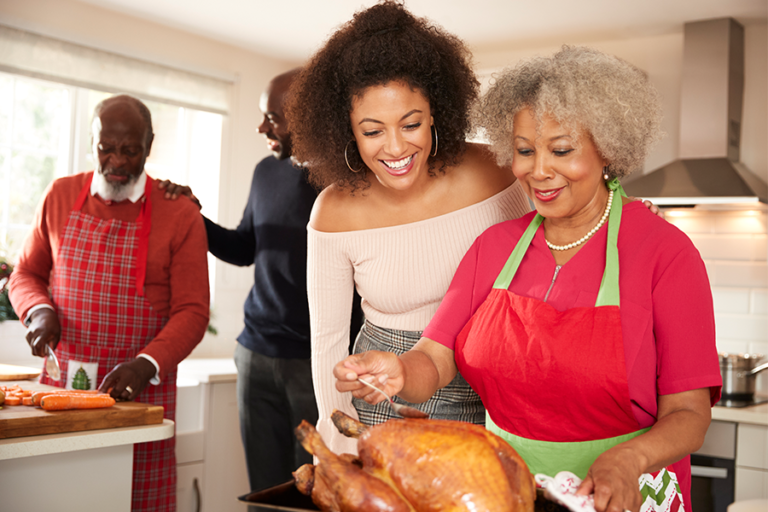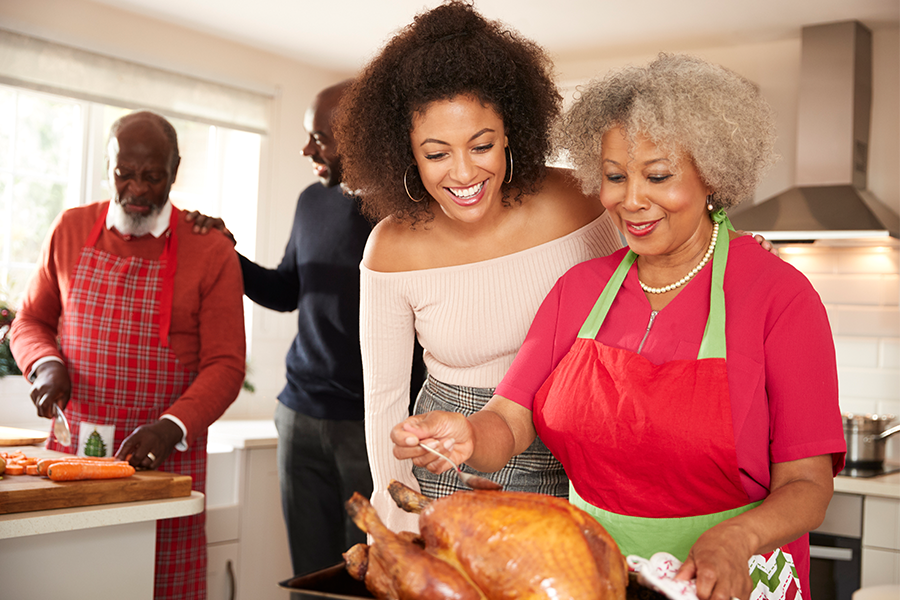 If better health is the gift you want to give yourself this holiday season, try these tips from the …
Wisconsin
Program Providers