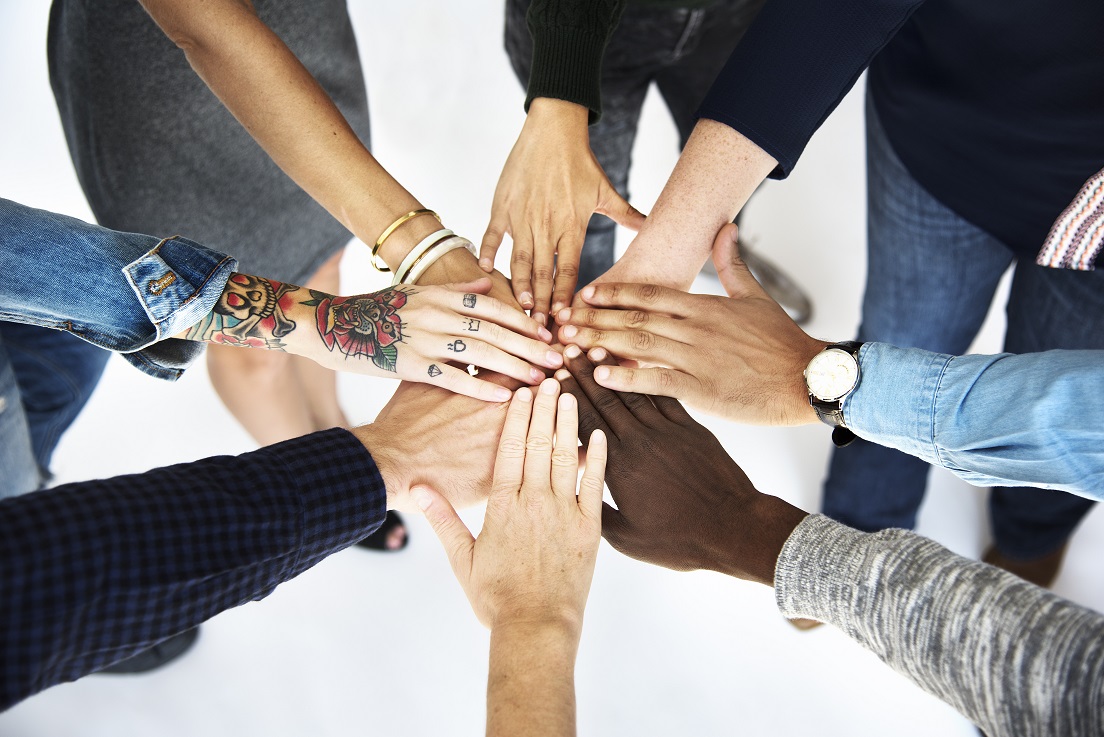 Thank you for your interest in becoming a license holder!
WIHA is the national disseminator for five programs. Organizations wishing to offer one of these programs outside of Wisconsin are required to purchase a program license. These programs include:
License holders organizations are either program provider organizations or oversee 1+ program provider organizations that offer program workshops to participants. License holders help us to increase the reach for these important evidence-based program. To learn more about becoming a license holder, please click the program below.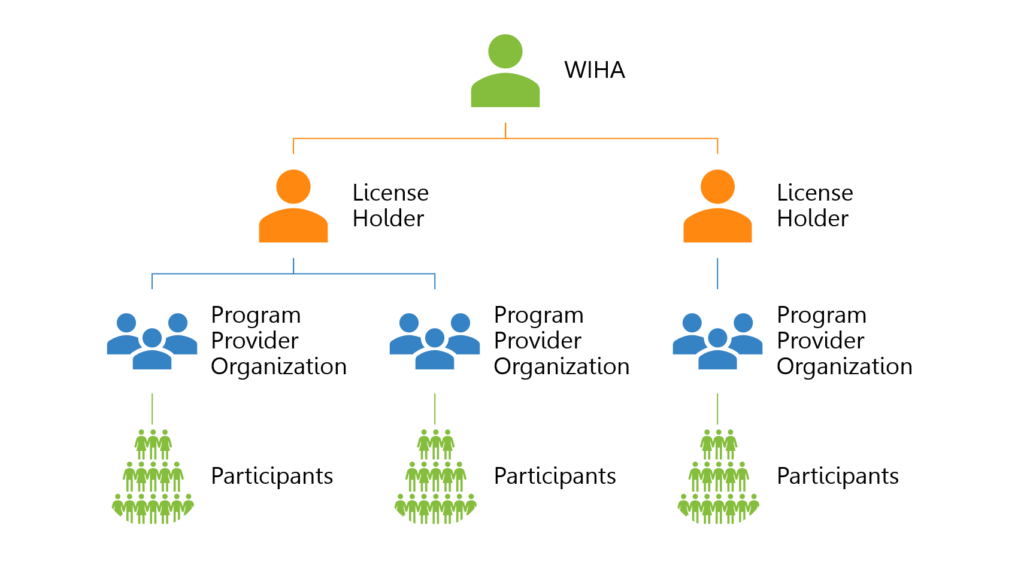 License Holder Information by Program