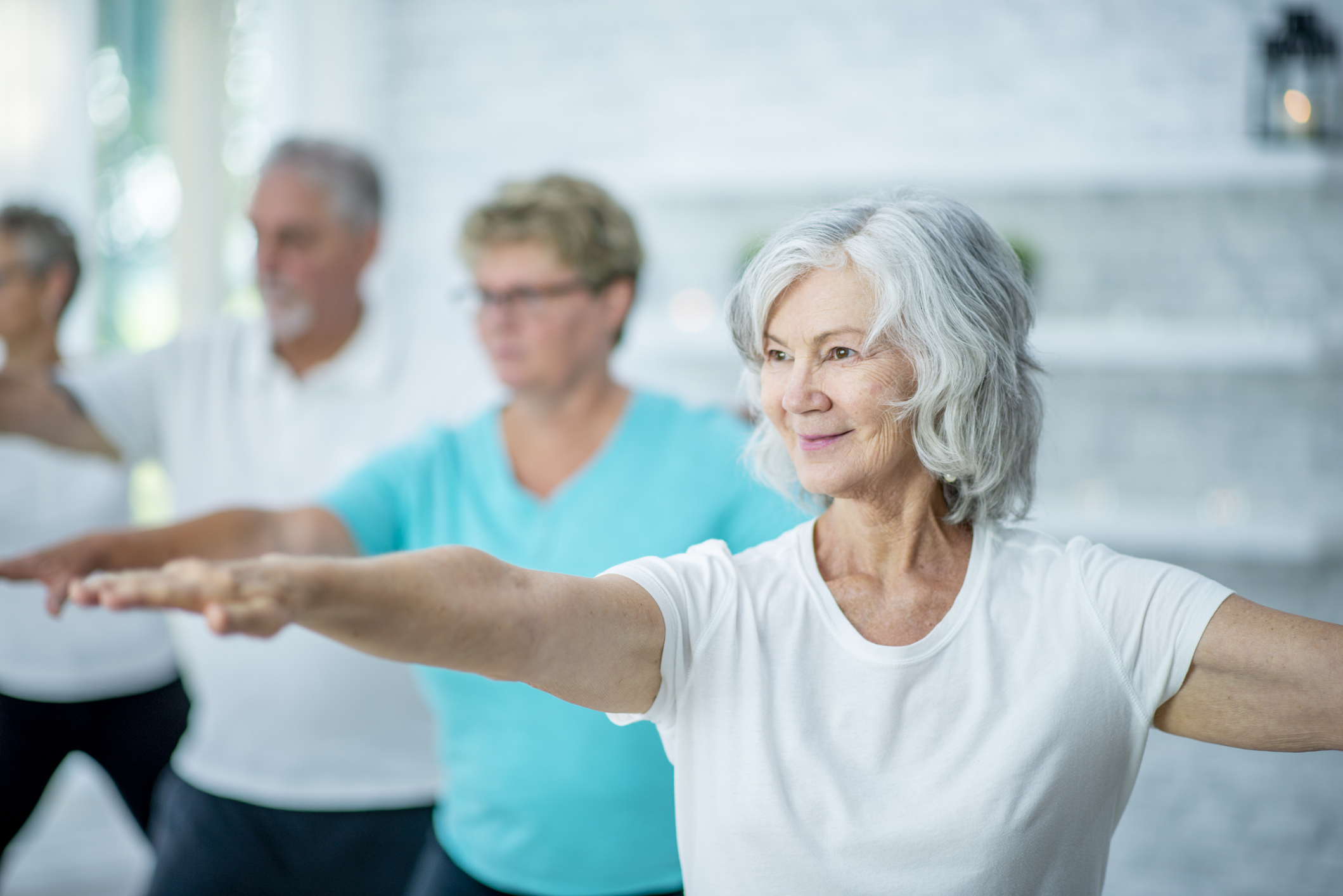 Programs to help you age well, be active, and prevent falls
WIHA offers a variety of evidence-based programs to help you live well. Researched and tested, these programs are proven to help you self-manage your health.
Scroll down to see all programs or click on a category to see programs by topic.
---