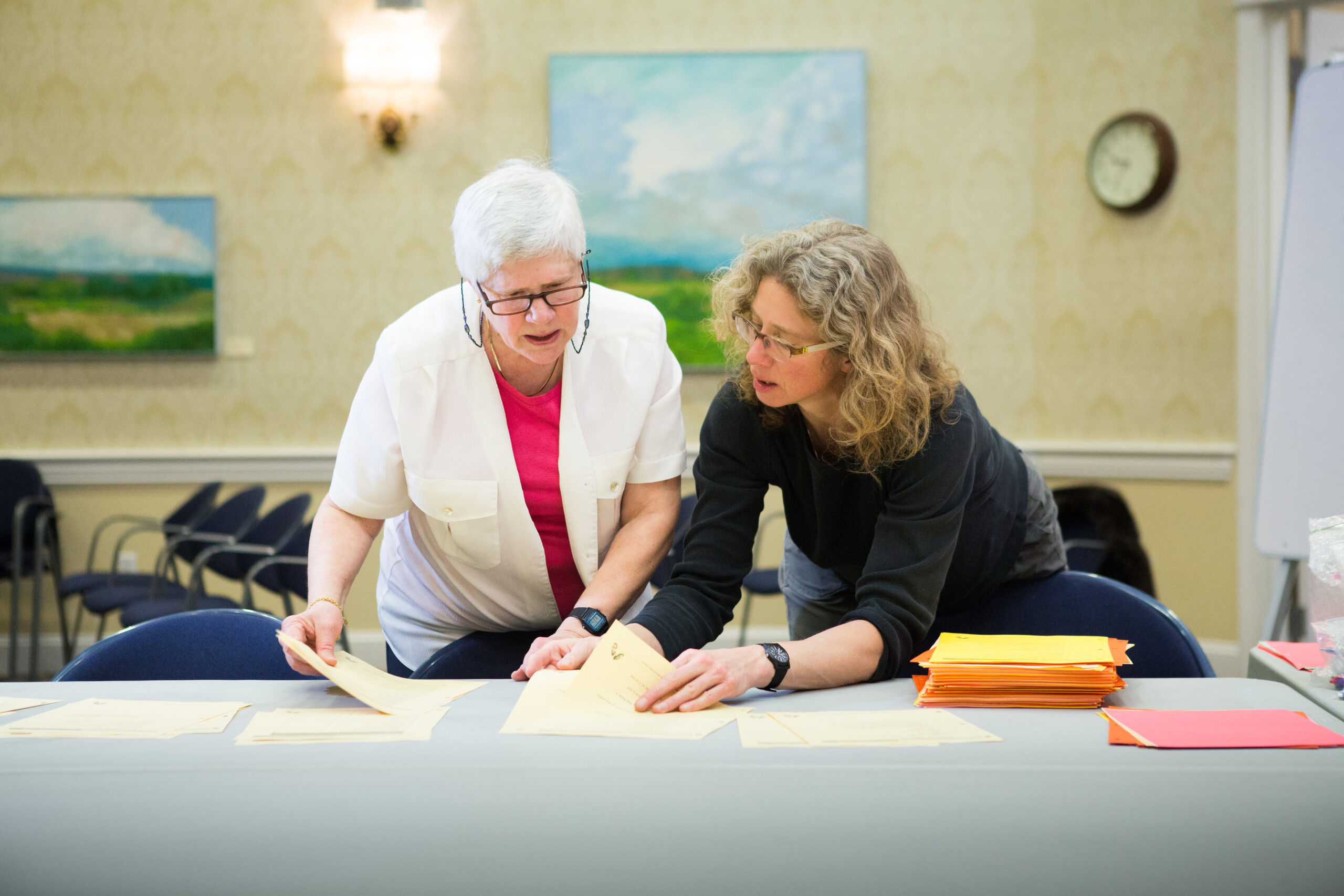 Program resources for facilitators
& program providers
Find resources for planning, promoting, facilitating, and evaluating a workshop in your community. Visit regularly to be sure you are using up-to-date materials each time you plan a workshop and download the latest version of each form, handout, and brochure.
You must be logged in to PROGRAM MATERIAL and be approved for that program to access materials on the pages below. If you have not yet registered, please do so by clicking "Register" on the login page (upper right corner). Once your account has been approved and granted access to the programs you hold an active certification for, you will be able to view the page.
Unable to access material you believe you should have access to? Contact webmaster@wihealthyaging.org