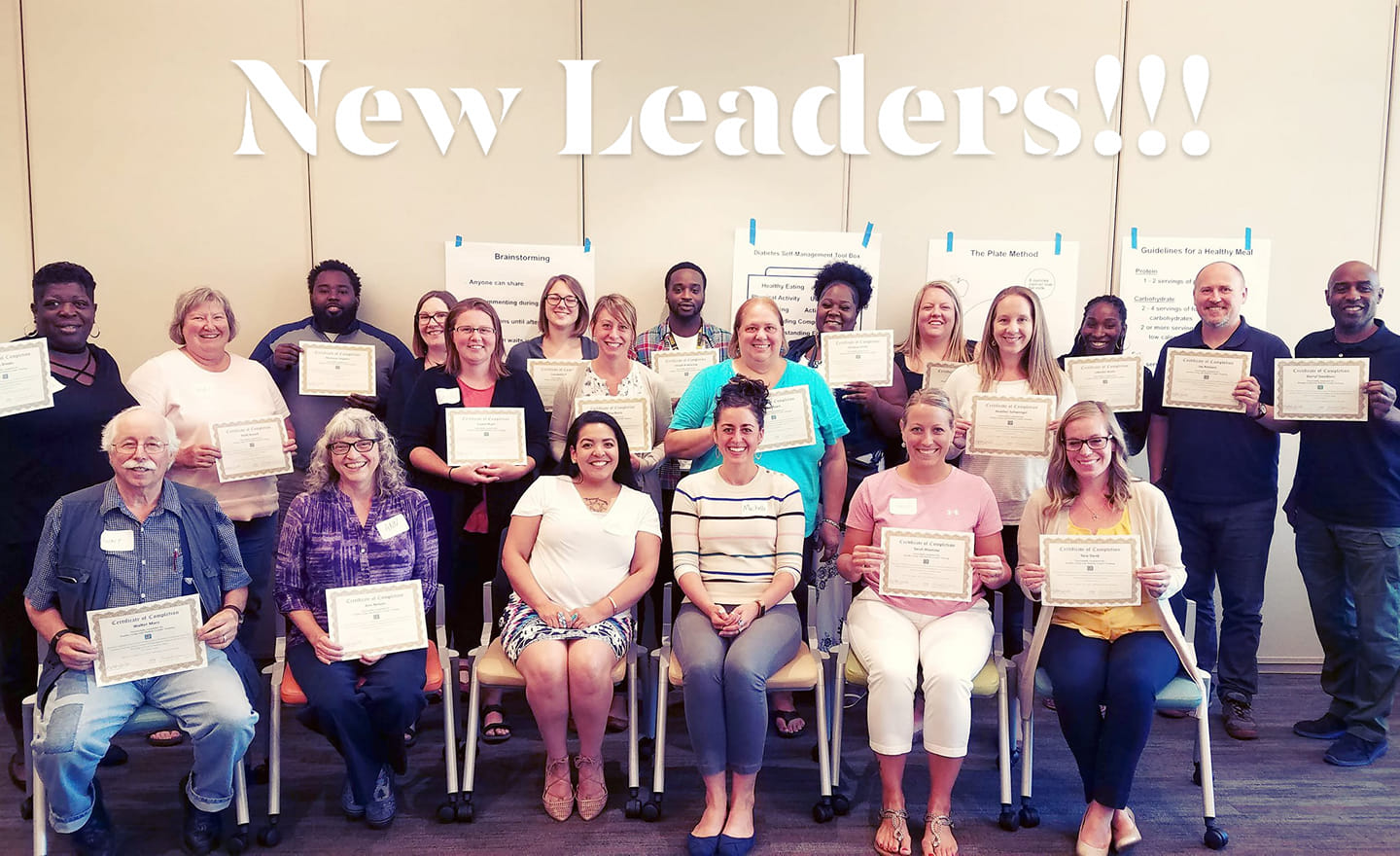 Welcome! Thank you for your interest in becoming a program facilitator to offer a healthy aging program in your community!
To learn more about becoming a WIHA Program Facilitator, including requirements and qualifications, please select the program you're interested in from the list below. Required orientation videos and application links are within the dropdown menus.
Please note: Facilitators must be associated with a Program Provider (For Wisconsin-based facilitators) or License Holder (For non-Wisconsin-based facilitators). To learn more about what Program Providers are or how to become a Program Provider, see here. To learn more about becoming a License Holder, see here.
Facilitator Training Information by Program