Diabetes Prevention Program
Concerned about developing diabetes?
You may be able to avoid it. The Diabetes Prevention Program can help.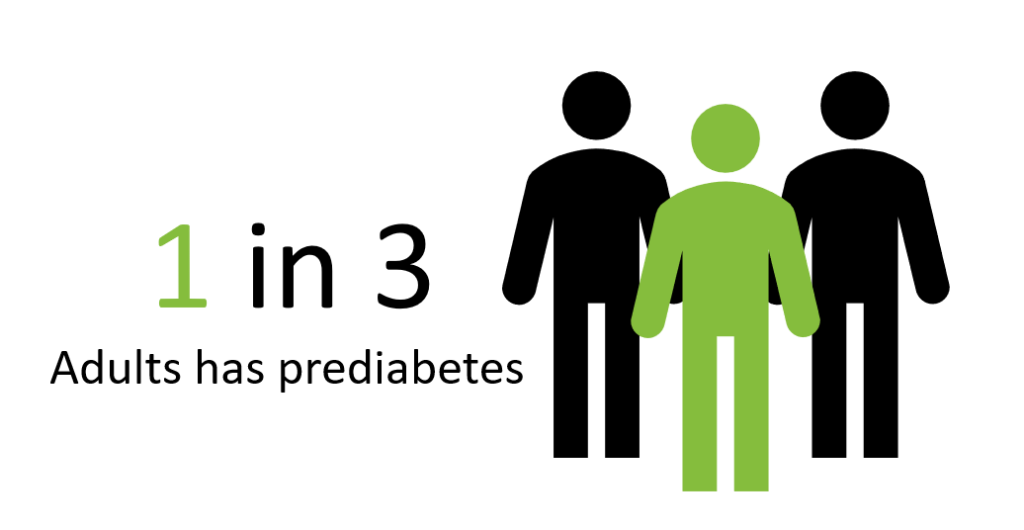 Without help, those with prediabetes can develop Type 2 diabetes within 5 years. With numbers like that, it's important to learn about prediabetes and take action to reverse pre-diabetes with small lifestyle changes.
That's where the Diabetes Prevention Program comes in!
For people who have been diagnosed with diabetes, there are other options for learning self-management skills. See Healthy Living with Diabetes.
Interested in becoming a trained coach for the Diabetes Prevention Program? Visit our Become a Facilitator page to learn more.