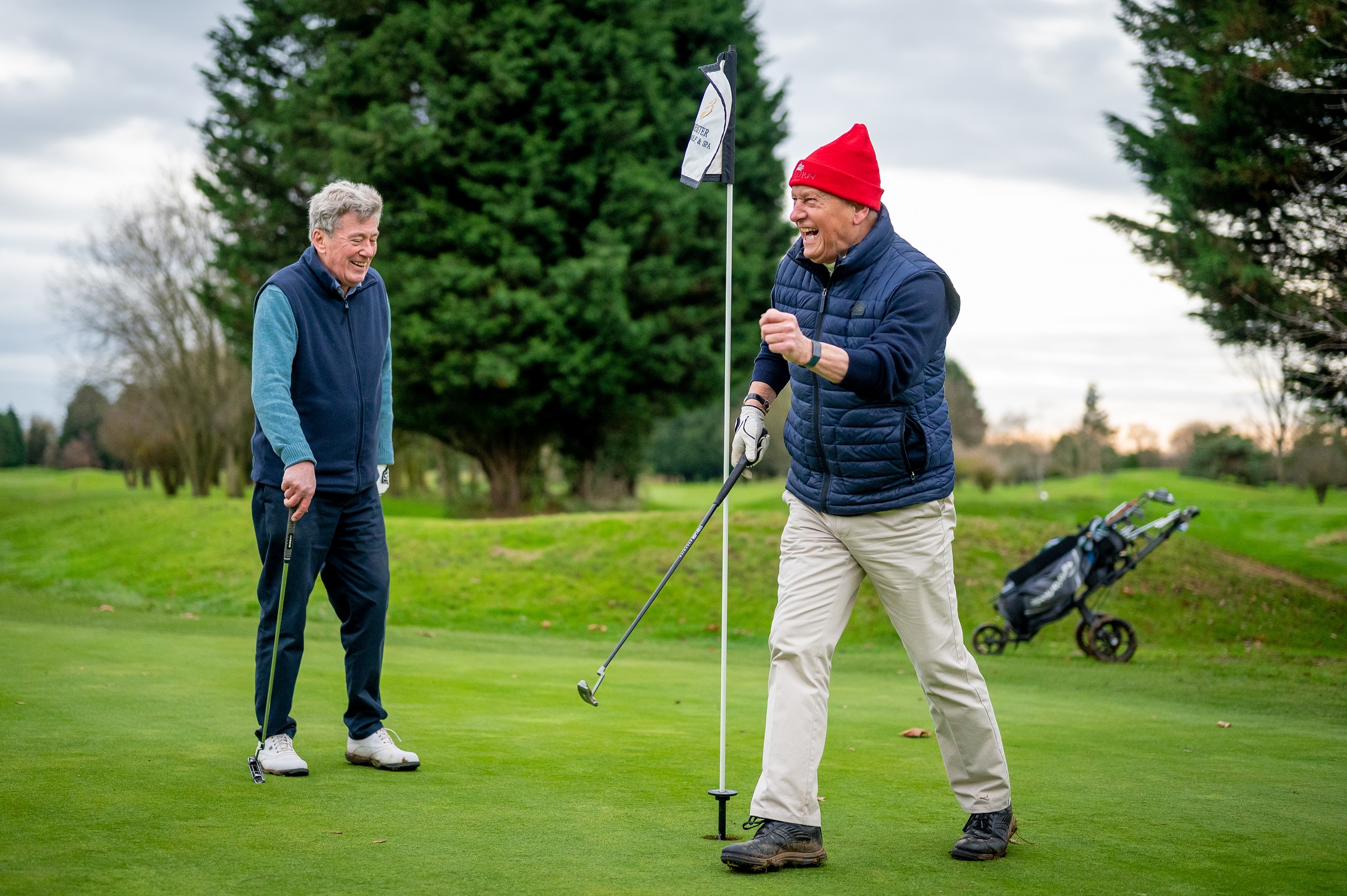 Help Yourself to Better Health
A movement to enlighten and empower people to better health
We're all aging from the day we're born, but somewhere along the way we begin to think that being older is a bad thing. Why? Because getting older has become synonymous with physical and mental decline – so why bother taking steps to take care of our health? The good news is that we can all do something to improve our health – no matter what our age – but it starts with believing we can and changing negative perceptions of growing older.
Are you ready to help yourself to better health?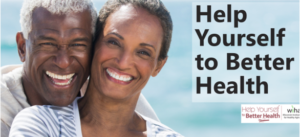 You've Gotta' Believe You can Be Healthier
Help Yourself to Better Health makes the case for taking charge of your health. Rather than feeling like a health condition or circumstance is out of your control, we believe that people can play a significant role in their own health through self-management and have established some key arguments in favor of self-management:
Another 7.5 Years
Research shows that people who have a positive perception of aging live an average of 7.5 years longer than those who don't. A positive outlook on aging makes you more likely to engage in health promotion activities which provide better health outcomes.
Your Health: You play a role
Did you know that only 20% of your health is determined by what happens in the doctor's office? The other 80% is based on your environment, social and economic factors like your education, health disparities, etc – and a full 30% is based on how well you take care of yourself.
Your Independence
Research indicates that the biggest fear older people face is the loss of independence. Managing ongoing health problems and avoiding injuries are key factors in staying out of nursing homes and maintaining autonomy and independence in the community.
Your Wellness
Older adults cite declining health as another major concern. We all want to be well and have control over our health. Self-efficacy – the confidence in ones' ability to manage – is an outcome of health promotion programs.
Your Money
Running out of money is yet another major worry for older people. Avoiding the need for costly medical care by better caring for yourself can be a factor in maintaining your financial security.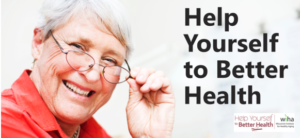 Take charge of your life by taking control of your health!
Evidence-based self-management programs play a major role in living well and aging well. WIHA is working with professionals across the state to offer workshops to help you avoid injury, improve health, and ultimately, live a better life as you age.
What WIHA is doing:
Working with professionals to increase public awareness of and engagement in evidence-based health promotion programs.
Ensuring access to programs by advocating for funding to support and implement evidence-based health promotion programs through local providers and online.
Tell us your story!
We know there are all kinds of inspirational stories of people who have helped themselves to better health. Tell us yours! We want to hear how evidence-based health promotion programs have helped you or the people in your community.
We may use your story on the WIHA website, include it in our list of program testimonials, and share it with others to inspire and motivate.