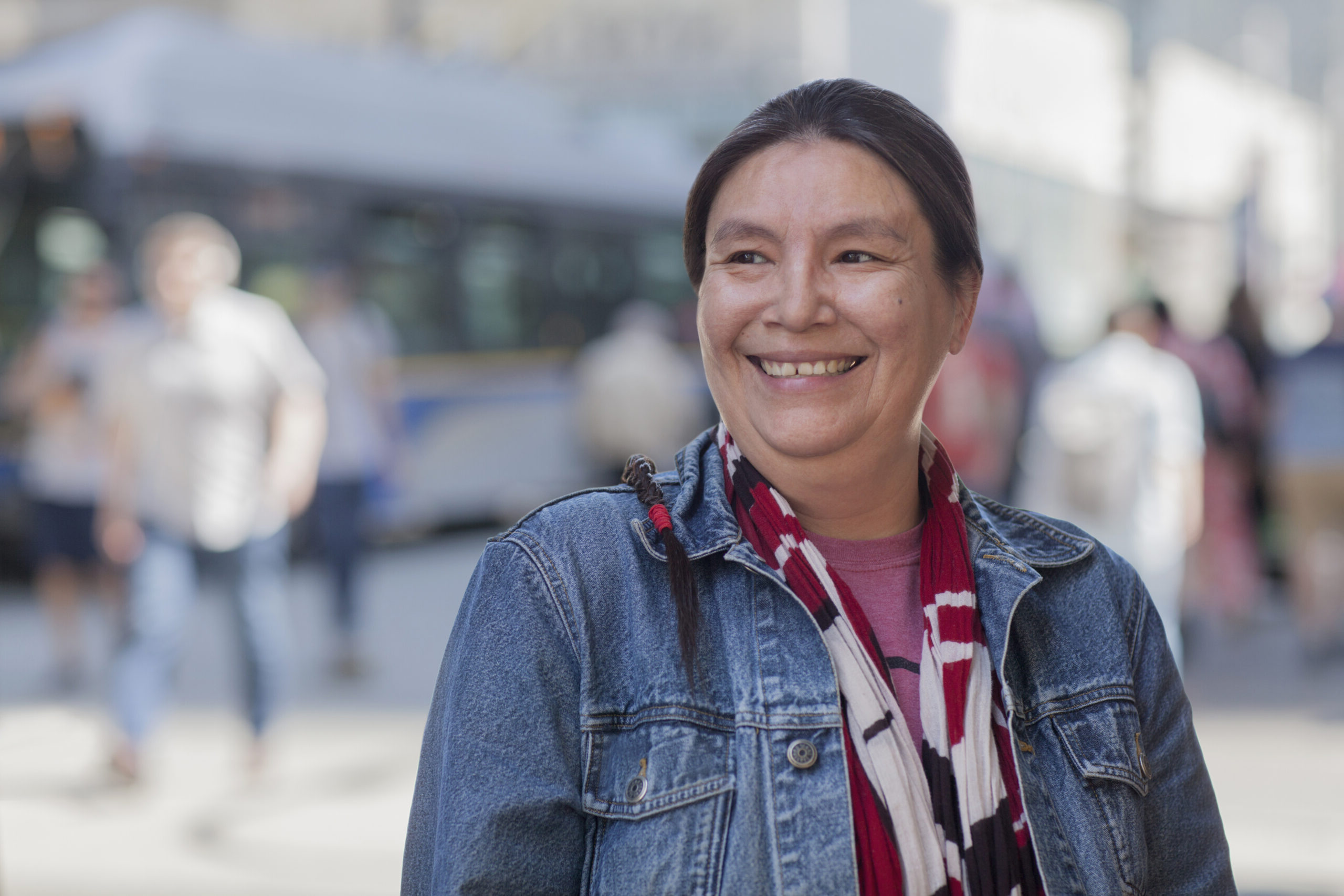 COVID-19 Vaccine Outreach Resources for Tribal Elders
The Great Lakes Inter-Tribal Council and the Wisconsin Institute for Healthy Aging have partnered to create a variety of outreach materials to encourage COVID-19 vaccination among Tribal Elders and their friends and family members. We recognize that tribal entities have done an outstanding job of encouraging vaccination since vaccines became available and want to add to that important work with these customizable resources that feature the faces and voices of Tribal Elders. We encourage Tribal Aging Directors, Tribal Health Directors and others to use these materials – and customize them as best fits the community – to support COVID-19 vaccination.
If you have questions about how to use these resources, please contact Kris Krasnowski.