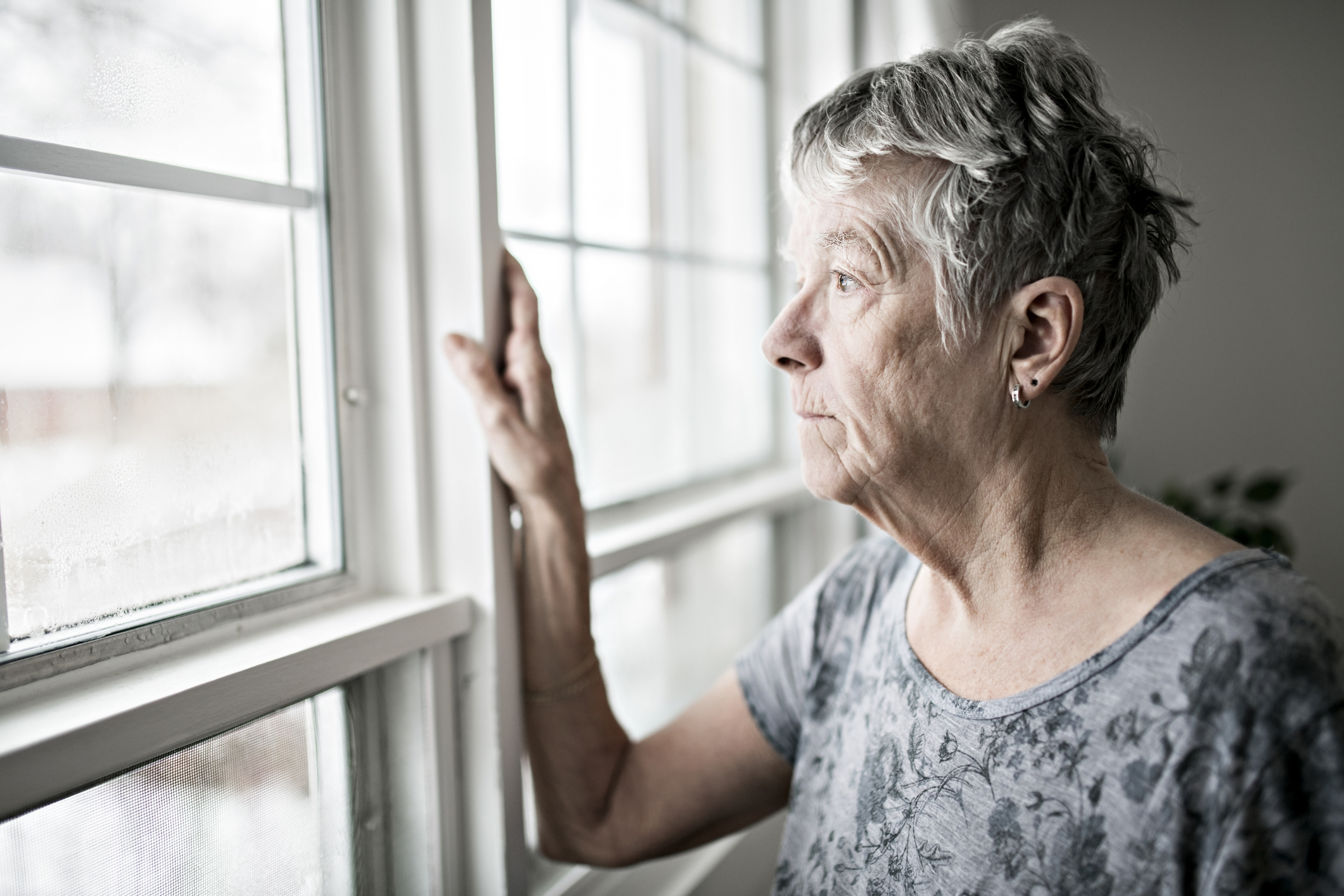 End Isolation & Loneliness
What if we could build communities where everyone feels a sense of belonging? Where real connections between people create impactful relationships? Where we all live with meaning and purpose?
The Wisconsin Coalition to End Social Isolation and Loneliness (WCESIL) is bringing community organizations and individuals together to make that happen.
Social Isolation & Loneliness: What's the Difference?
Social Isolation: The objective experience of having few or infrequent social connections.
Loneliness: The subjective and distressing feeling of social isolation, often defined as the difference between actual and desired level of social connection.
Social Connection: The ways that people can be physically, emotionally and culturally connected to others.
Find resources and tools and learn about coalition initiatives to support older adults and people with disabilities in communities throughout Wisconsin.
About the Coalition
WCESIL
The Steering Committee
Join Us
Learn More about the Coalition:
These organizations are providing leadership to the coalition as part of the steering committee:
The Wisconsin Coalition to End Social Isolation & Loneliness (WCESIL) encourages individuals and organizations from all across the state to join us in finding and supporting people who are lonely and/or socially isolated. As a member, you'll have the opportunity to join a work group to play a role in the effort or simply stay informed about coalition activities and initiatives.
To join, please fill out the appropriate form below and let us know your interests and availability. We will follow up with you to facilitate your participation.