How much of your health is influenced by what you do outside your doctor's office? Maybe more than you think! Though genetics does play a role, 30% of your health is determined by your own choices and health behaviors – That is what you eat. How active you are. Whether you use tobacco or drink alcohol – Your choices play a big part in your health.
WIHA works with program providers across the state and nation to offer evidence-based programs to help you manage your health. These programs, called "self-management" programs, teach you skills and strategies to help you make healthier choices and take control of your health. We call this Helping Yourself to Better Health.
Most county and tribal aging offices or Aging & Disability Resource Centers (ADRCs) offer one or more of these programs – but often people don't know they are available or realize that programs are generally free or very low cost in communities all over the state.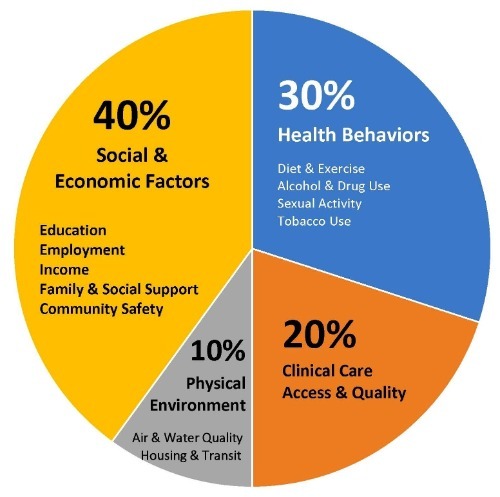 WIHA Programs like Living Well with Chronic Conditions, Healthy Living with Diabetes, Stepping On, Physical Activity for Lifelong Success, or Walk with Ease are based on helping people learn and practice techniques that give them better control over their health. Self-management programs don't take the place of a doctor's care; they give people strategies and action plans that complement that care. After all, you probably only see your doctor a few hours per year. You have to manage your condition on your own every day.
To learn more about WIHA programs, visit our Programs & Workshops page. To find a workshop near you, visit our Find a Workshop page.