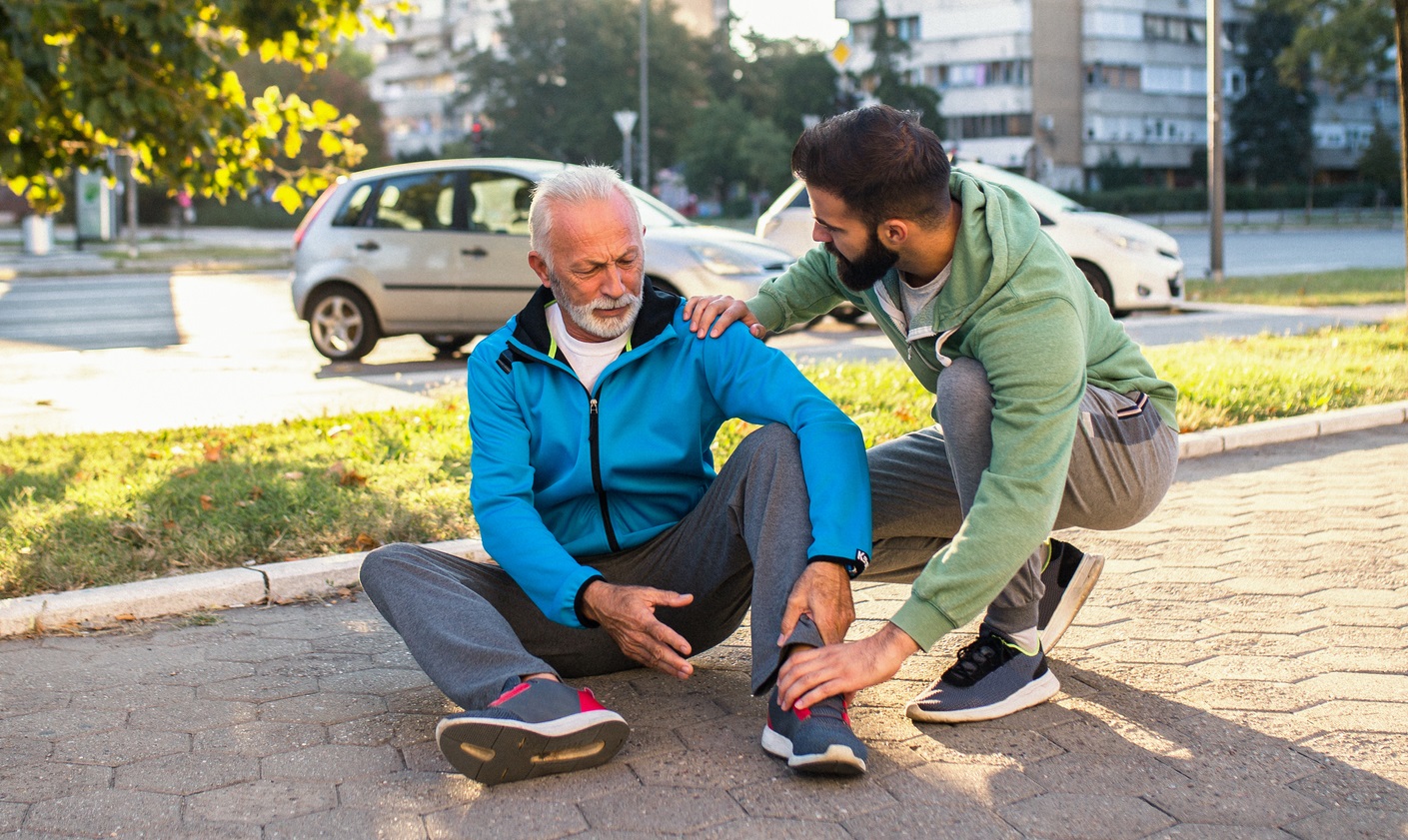 WIHA is the home of the Falls Free Wisconsin Coalition. We work with partners across the nation to provide training on evidence-based falls prevention programs such as Stepping On and provide materials and resources for older adults to prevent falls.
---
---
Have a Falls Story?
Share stories about falls and falls prevention. We're looking for real stories that demonstrate the impact of falls on individuals, their families, and their communities. We also want to hear about the success stories from people who took steps to decrease their falls risk.
Materials to Help You Prevent Falls:
AARP WI and WIHA teamed up to produce a series of videos discussing the factors that can lead to a fall and steps people take to avoid a fall.
AARP WI's Amber Miller and WIHA's Shannon Myers discuss the prevalence of falls in Wisconsin and the factors that influence a fall. (19.13 minutes)
AARP WI's Amber Miller and Dr. Ann O'Rourke, MD, MPH, FACS – Adult Trauma Medical Director, Associate Professor of Surgery, UW School of Medicine and Public Health discuss the topic of assessing falls risk and falls interventions. (9.02 minutes)
Check out this conversation between AARP's Amber Miller and occupational therapist Valeree Lecey on removing falls hazards in your home. (13.54 minutes)
AARP's Amber Miller and Kristi Hallisy, PT, DSc – Associate Professor in the Doctor of Physical Therapy Program at the UW-School of Medicine & Public Health discuss and demonstrate balance and strength exercises that can help you avoid a fall. (13:22 minutes)
AARP's Amber Miller and Tabarius Smith, PharmD., pharmacy manager at Walgreens in Glendale, WI discuss the impact prescription and over-the-counter medications can have on your falls risk. (6:14 minutes)
AARP's Amber Miller talks with Jean Kalscheur of the Wisconsin Council of the Blind about the relationship between low vision and falls and what people can do to prevent a fall. (16:01 minutes)