WIHA is the home of Falls Free® Wisconsin (FFWI).
We work with partners across the state to teach people that falls are NOT a normal part of aging and they CAN be prevented. Visit FFWI to learn more about how you can reduce your risk for falls.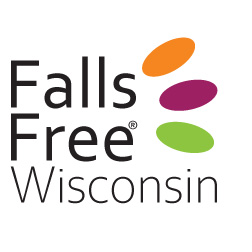 Have a Falls Story?
Share stories about falls and falls prevention. We're looking for real stories that demonstrate the impact of falls on individuals, their families, and their communities. We also want to hear about the success stories from people who took steps to decrease their falls risk.