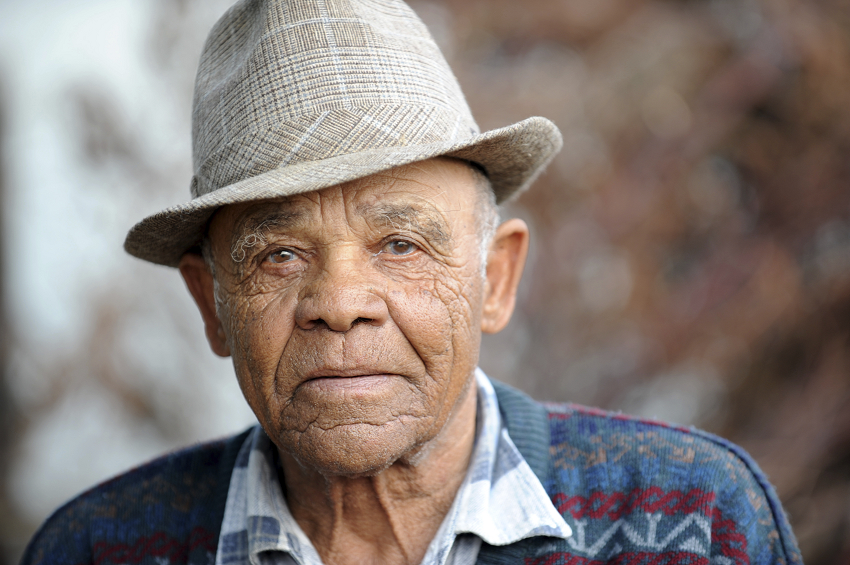 Healthy Aging with a Healthy Brain
Your brain does your thinking, but do you often think about your brain?
Taking steps to improve brain health leads to improved memory, better learning and problem solving, and decreases your chances of developing dementia. Genetics play a role, but lifestyle choices have a profound impact on both your body and your brain. You can improve the health of your brain through sleep, exercise, staying mentally fit, eating the right foods, and keeping up your social connections.